We'd love to hear from you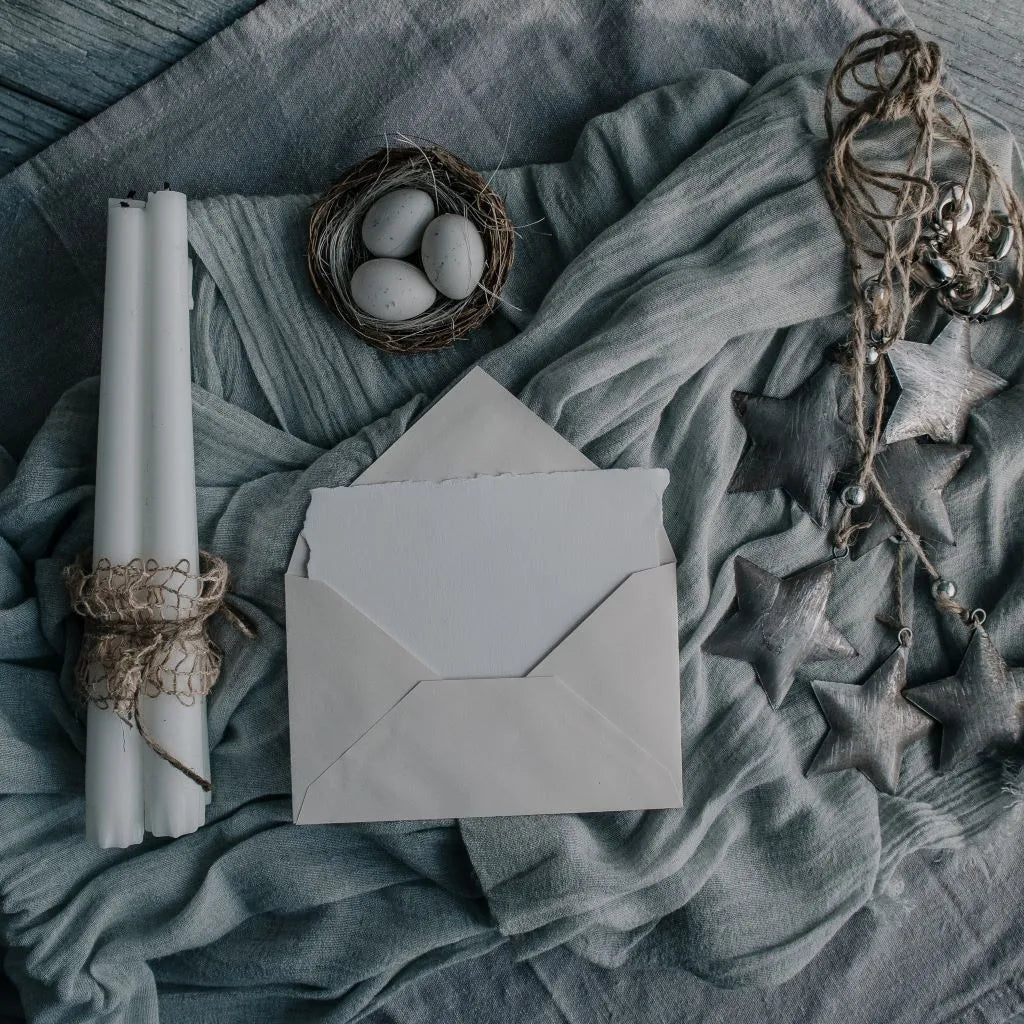 How to Contact Us
We don't have any Virtual Assistants at Olivia Michael Candle Co.; we're all human, so if you have a question or need help, we have many ways to reach us.
We are a small, family-run business, so please bear with us when waiting for a reply. We try to get back to our customers as soon as possible, typically within 24 hours.
If you want to talk to us, whether you want to become a stockist, you have a particular project in mind, or you want to give us some feedback on the website or our products, you can either send us an email at info@oliviamichaelcandle.co, fill out the contact form below, or find us on social media. 
Olivia Michael Candle Co. has been a dream in the making for me, so every bit of feedback is important to me, good or bad, and no question is too big or small.
Rosalind. 
Olivia Michael Candle Co.